EMPOWER YOUR
BUSINESS WITH
BLOCKCHAIN SOLUTIONS
Leverage the Power of TetraLabs' Expertise to Solve Real-World Business Challenges and Ensure Data Security.
Data Security & Credibility

Streamlined Business Processes

Future-Proof Technology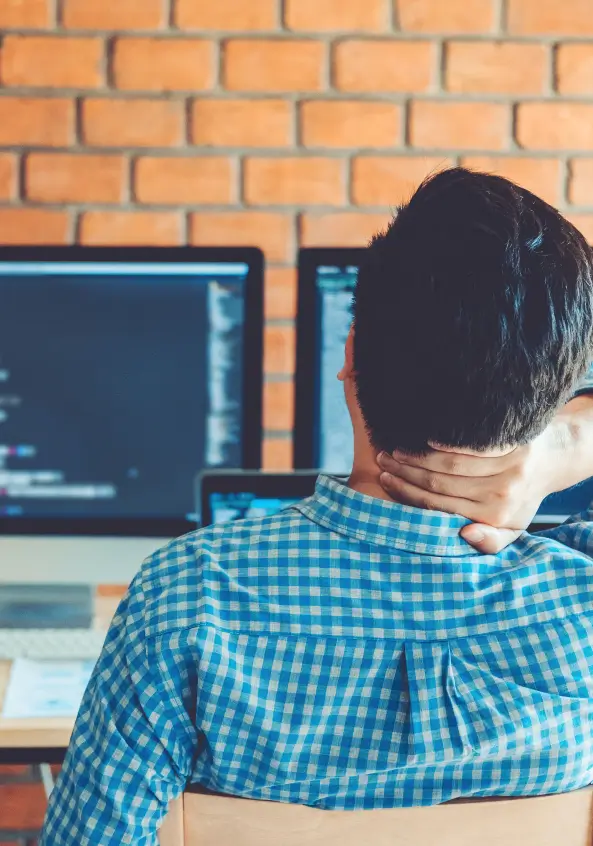 Being left behind as technology becomes more advanced?
Being at risk of data breaches and compromising your customers' trust?
Missing opportunities for innovation and gaining a competitive advantage?
Safeguarding your business reputation and growth?
UNLOCK THE POWER OF
BLOCKCHAIN FOR YOUR BUSINESS
Streamlined Business Processes
Increased Trust and Credibility
WE GET IT BLOCKCHAIN CAN BE INTIMIDATING.
At TetraLabs, we understand that the complex terminology, intricate processes, and rapid advancements of blockchain technology can make it seem like a daunting frontier to navigate. We know that not everyone is a blockchain expert, and that's perfectly okay. You don't have to become one either.
Our role is to bridge the gap between your business objectives and the intricate workings of blockchain, providing you with clear explanations, actionable insights, and practical solutions. We believe in empowering our clients, not overwhelming them. Together, we'll unlock the potential of this transformative technology, helping your business thrive in today's rapidly-changing digital landscape.
FROM VISION TO REALITY
How we collaborate with you for success
Let's discuss your current challenges and objectives, and explore how blockchain technology can help you achieve your goals.
We'll put together a customized roadmap that outlines a clear plan of action for leveraging blockchain technology to solve your specific problem.
Our experienced team of technical experts will provide ongoing support to ensure that your data is secure and credible, while you can focus on what you do best - running your business.
FREQUENTLY
ASKED QUESTIONS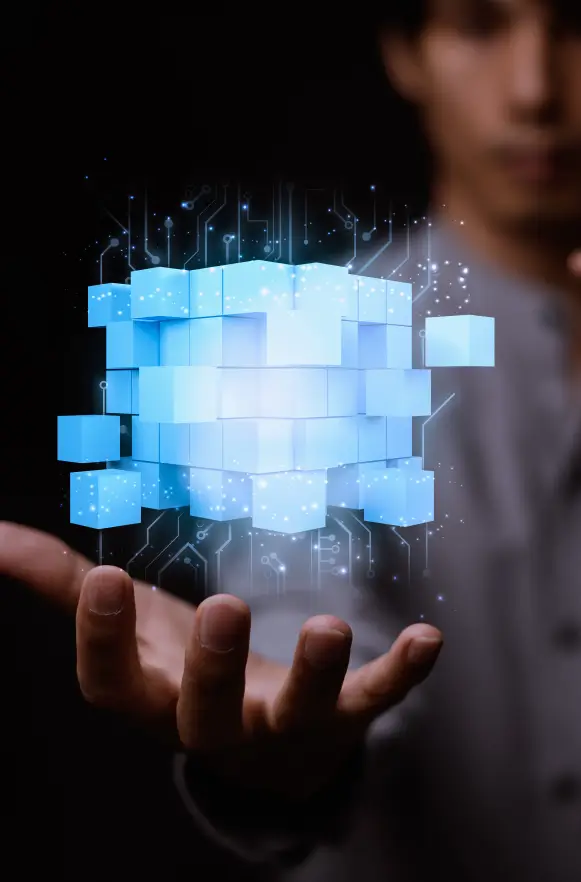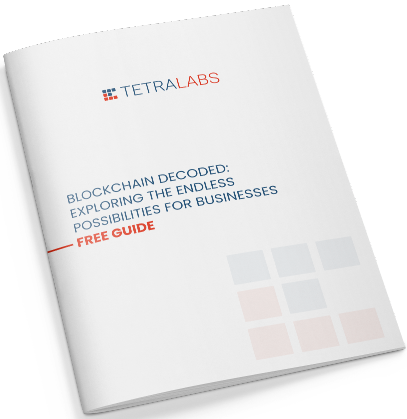 Blockchain Decoded: Exploring the Endless Possibilities for Businesses