GET A DIGITAL
SOLUTION THAT WORKS
AS HARD AS YOU DO
Outshine your competitors with an online platform that's both stunning and strategic.
Elevate User Experience

Scale With Ease

Built To Last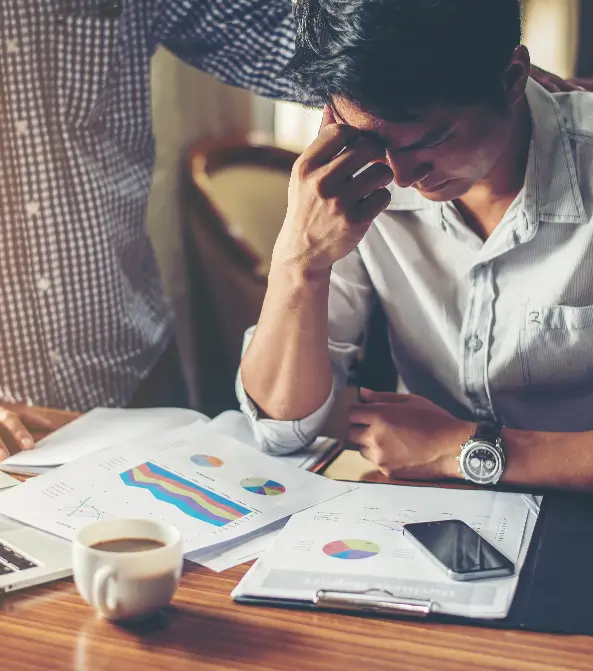 CAN YOUR BUSINESS AFFORD AN OUTDATED DIGITAL PLATFORM?
Ineffective web apps and lacking cloud solutions can result in:
Ineffective user experiences driving users away
Potential security risks
Missing out on mobile users
Sluggish load times turn customers away
REVOLUTIONIZE YOUR
ONLINE PRESENCE
Unleash the full potential of your web app solution. Transform your digital interface into a hub of customer engagement and business growth.
Level up Your Digital Environment
Modern Cloud Infrastructure
Optimised For Performance
WE GET THE DIGITAL SPACE SO YOU DON'T HAVE TO
You're an expert at running your business, not at wrestling with code or cloud configurations. That's where we come in. When you work with us, you're not just getting a web app or cloud solution; you're getting peace of mind. Focus on what you do best. We've got your digital needs covered.
We understand how frustrating limited digital capabilities can be, especially when you have a vision for your business. We're here to elevate that online presence you've been craving. We've been at this for years, developing digital solutions that are efficient, secure, and scalable. So rest easy, your digital strategy is in safe hands.
Speak with us to outline what you envision for your web app or cloud solution.
Based on our discussion, we'll put together a customized roadmap that outlines a clear plan of action specific to your business needs.
Watch As Your Dream Solution Comes To Life
After your approval, we build your web app or set up your cloud environment, ensuring it meets your business needs.
STOP LOSING OPPORTUNITIES TO INADEQUATE DIGITAL TOOLS
Ever had to grapple with a web app that couldn't keep up or a cloud system that was hard to manage? We offer customized digital solutions that streamline operations and boost user satisfaction. Skeptical? We get it. That's why we include analytics and performance metrics to prove that you're getting a real return on your investment.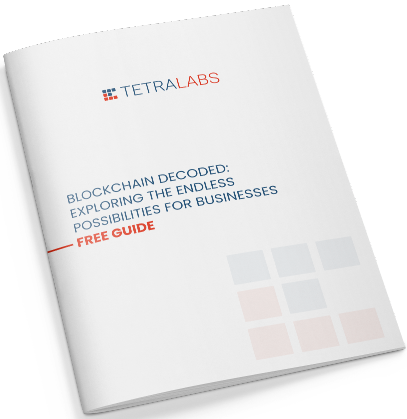 Blockchain Decoded: Exploring the Endless Possibilities for Businesses