FUTURE-PROOF YOUR
BUSINESS WITH NEXT-LEVEL
WEB SOLUTIONS
Get smart, secure solutions to manage your data, finance, and customer relations
Smarter Tech Solutions

Supported Business Growth

Stronger Client Relationships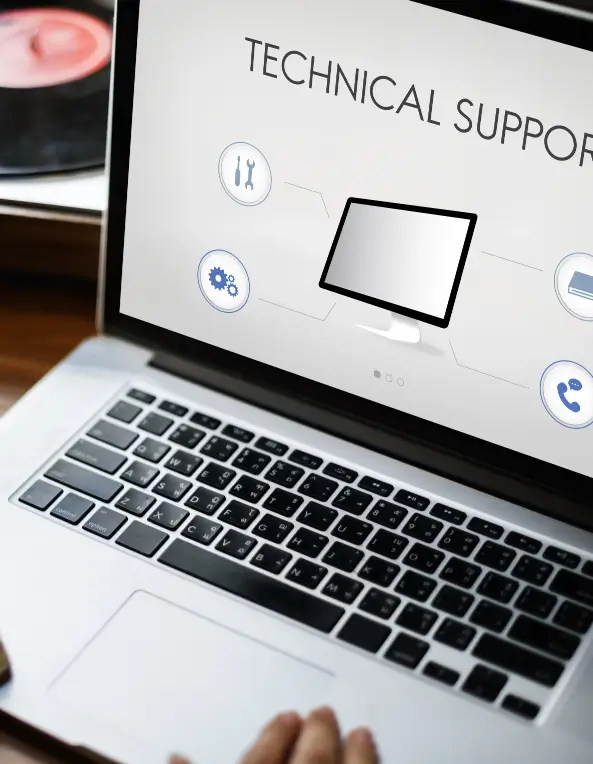 DON'T LET
OUTDATED SYSTEMS
HOLD YOU BACK
Frustrated with systems that keep crashing?
Worrying about data breaches and cybersecurity?
Missing deadlines due to operational inefficiencies?
Struggling to retain customers because of unreliable service?
Tired of spending money on solutions that don't deliver?
Your business deserves better. Don't let old, unreliable systems hold you back.
ELEVATE YOUR BUSINESS POTENTIAL
It's time to end your frustrations with outdated systems or data security issues. TetraLabs delivers smart, secure solutions that let you focus on growth. Consider our services to be your new unfair advantage.
Get rid of manual tasks and bottlenecks. Automation is your new best friend, making daily operations a breeze.
Stop worrying about data breaches and cyber-attacks. Our solutions keep your business fortified, so you can sleep easy
Turn data into decisions. With our analytics tools, you'll understand your business better and find new avenues for growth.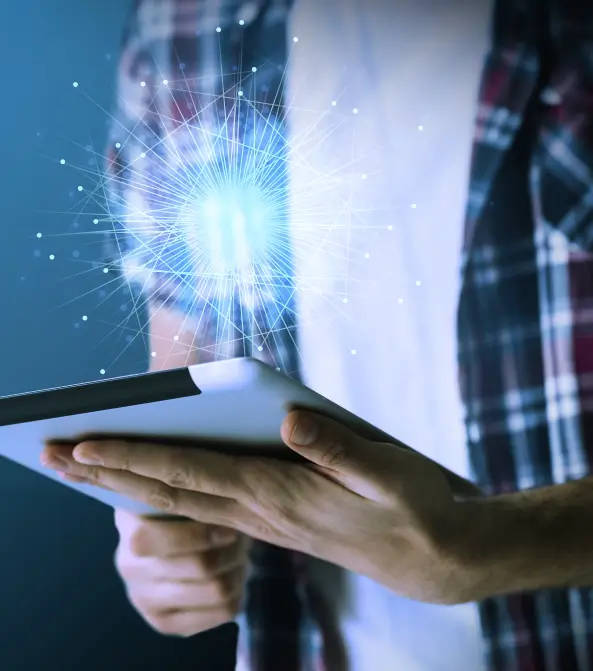 LEAD IN THE DIGITAL
AGE, EFFORTLESSLY
The digital world's complicated, but running your business doesn't have to be. We break down digital complexities, making them work for you. Your success in the digital age, simplified.
RUNNING A BUSINESS IS COMPLICATED ENOUGH
We know you're not just managing numbers and data – you're also managing hopes, dreams, and livelihoods. The stress of security threats and inefficient systems can be overwhelming. That's why we developed solutions that are not just smart but also secure. We genuinely want your business to thrive, not just survive.
We don't just sell services; we offer peace of mind. Our track record speaks for itself. With thousands of satisfied clients and a team boasting decades of experience, we're not just experts – we're your new strategic partners.
SOLVING COMPLEX
PROBLEMS, SIMPLY
Start With An Initial Consultation
It all begins with understanding what you need. It's about finding your pain points and looking at how our solutions can help.
Unreliable systems don't have to stall your business. That's where we come in. In just three easy steps, we'll get your business digitally streamlined and set for success. Here's how:
We get it, every business is different. That's why you'll get a custom roadmap. It'll be your step-by-step guide to the tech solutions that'll really make a difference.
With the plan as your blueprint, we roll up our sleeves and get it done. You're not just adopting new systems; you're making it work for you.
MASTER YOUR SYSTEMS,
MASTER YOUR BUSINESS
Let's face it, technology can be a blessing and a curse for business owners. At TetraLabs, we get rid of the jargon and the headaches, leaving you with solutions that work.
Worried about the expense? We tailor solutions to fit your budget, ensuring you get value for your money.
Unsure about scalability? Our strategies grow with you, making sure you're never left behind.
Concerned about security risks? Our tech is built to protect your data like a vault.
Struggling with customer management? Our systems let you focus on relationship-building while we handle the complexities.
When you work with TetraLabs, it's not just about surviving technological progress – it's about mastering the digital world and paving the road to your success.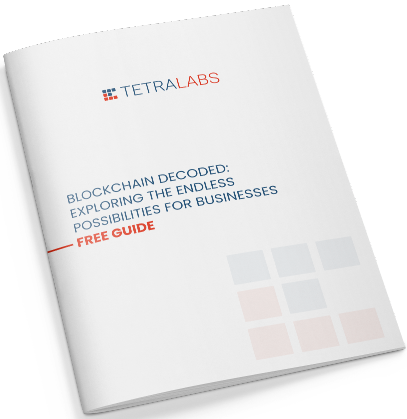 Blockchain Decoded: Exploring the Endless Possibilities for Businesses