STEP INTO
THE FUTURE OF
WEB3, TODAY
Unlock the power of Web3 for your business without the jargon or complexity.
Future-Proof Business

Increased Competitiveness

New Revenue Streams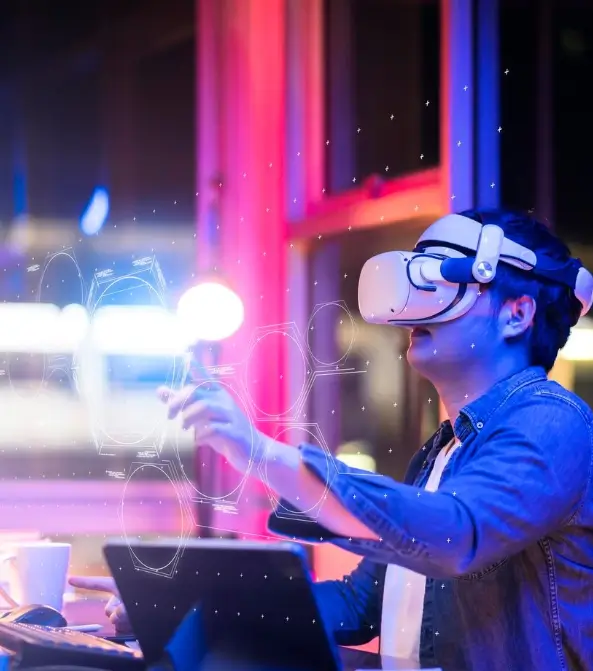 ARE YOU MISSING OUT ON THE WEB3 REVOLUTION?
Stuck in the Web2 mindset
Ignoring blockchain's growth potential
Letting competitors build community tokens
Failing to leverage smart contracts for automation
WELCOME TO
WEB3: SIMPLIFIED
Demystify the world of Web3 and uncover its potential for your business. Step into the future with a clear, strategic approach.
Embrace The Future, Today
Still trying to wrap your head around what Web3 is? We make it simple. Experience the decentralized web in a way that benefits your business directly.
Smart Contracts Made Simple
Smart contracts can automate many aspects of your business, saving you both time and money.
From customer loyalty programmes to ownership shares, tokens can revolutionize how you do business.
Migrating to Web3 doesn't mean starting from scratch. We help you integrate Web3 functionalities into your existing operations seamlessly.
WE SPEAK WEB3 SO YOU CAN FOCUS ON BUSINESS
Web3 is the future, but why wait? We make it accessible for you now. If you're feeling overwhelmed, that's perfectly normal. Web3 is new territory for a lot of people, but that's what we're here for—your guides through the complexity.
Transitioning from Web2 to Web3 can feel like a leap of faith, but we're here to build the bridge for you. With our help, Web3 won't be a stumbling block but a stepping stone. From providing exclusive access to cutting-edge Web3 tools to helping you integrate them into your business, we're the experts you can count on.
NAVIGATE THE NEW DIGITAL FRONTIER
Book a conversation to help us understand how you'd like to utilize Web3 technologies like NFTs and decentralized networks.
We'll provide a clear and straightforward plan to integrate Web3 features into your digital strategy.
With our guidance, you'll step confidently into the Web3 realm, capturing opportunities while they're still fresh.
BRIDGE THE GAP BETWEEN TODAY'S BUSINESS AND TOMORROW'S TECHNOLOGY
Web3 feels like a distant future, doesn't it? It's so new that diving in feels like a risk. But think about it: remember when having a website was a "big leap"? Web3 is the next big leap, and we're here to make it less of a leap and more of a manageable step. If you're worried about the technical complexities, that's what we're here for. With us, you get simplified, jargon-free insights to help your business make a smooth transition into the world of Web3.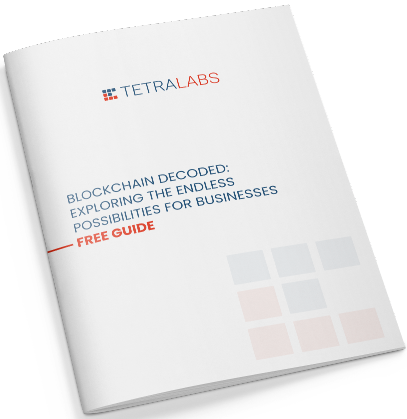 Blockchain Decoded: Exploring the Endless Possibilities for Businesses